Phone the Knowhow customer service contact number 0344 561 1234 for technical support as well as enquiries about their cloud storage and care plan insurance products.
Customer services – 0344 561 1234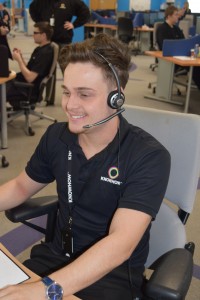 Contact Knowhow by calling their customer service phone number 0344 561 1234 to get technical support for your laptop, white goods appliance and television from the in-house team at Currys PC World. If you are a new customer you can call this customer care helpline to track the progress of your delivery and reschedule it in the event that you will not be at home on the due date. Similarly if you have sent your device to be repaired by them you can call this telephone number to get an update on how long it will take them to fix your hardware.
Their friendly team will also be able to provide you with troubleshooting advice over the phone which is helpful when resolving a software issue or setting up your new camera. Additionally they also offer a range of specialist services including data wiping, virus removal and health-check for your computer, thus you should phone this helpline if you require any of their packages. Finally if you wish to make a complaint about one of their services or a member of their staff then you should call this helpline and request to speak to a customer service manager relevant to the department which the grievance is about.
Knowhow's main customer service helpline 0344 561 1234 is charged at the same rate as other local geographic telephone numbers in the UK, therefore it will cost you the exact same amount as making a call to a number which starts in an 01 or 02 area code prefix. Typically a variable per-minute charge is applied to these calls as well as a standard call access charge which is determined by your provider, however if you have free inclusive minutes as part of your landline or mobile tariff you can call Knowhow for free.
Knowhow Care Plan insurance – 0344 561 1234
Phone Knowhow about their Care Plan insurance policies on their local-rate contact number 0344 561 1234 to get a quote for your computing gadget, camera or appliance cover, where you can also make a claim if your device breaks down. Initially their specialist team of mechanics will attempt to repair your device however in some cases they will be unable to fix the issue in which case they will replace it. Furthermore you can call this helpline 24 hours a day, seven days a week to receive dedicated technical support if your gadget is covered by their protective policies. You should also call this helpline to renew your existing Care Plan and to add a new device to your cover. The full list of devices and appliances which can be covered by a Knowhow Care Plan is provided here for your convenience:
Computers
Laptops
Tablets & eReaders
Gadgets including cameras, GPS devices and games consoles
Printers & scanners
Domestic appliances including washing machines, dishwashers, fridges, cookers, microwaves and vacuum cleaners
Cloud storage – 0800 012 1909
Phone Knowhow for free on their freephone contact number 0800 012 1909 to discuss their cloud storage products and to manage your account. Therefore you should call this helpline if you have forgotten the login details to your My Knowhow Cloud account including your username or password. Additionally you can call this customer care team to request a backup of the data you have stored on their servers thus ensuring your files and photos will be secure. Furthermore if you are having problems accessing your saved data you should phone this department for handy troubleshooting advice. If you aren't an existing customer you can also enquire about their prices for each of their storage packages by calling this helpline which is open 24 hours a day throughout the year, however closures may be in effect on some UK bank holidays.
Business services – 0344 561 6789
Call Knowhow Business on their telephone contact number 0344 561 6789 for general enquiries about their services for small and medium-sized companies. Therefore if you have a managed server or hosted infrastructure setup for your business you can phone this team for dedicated 24-hour support. Similarly you should phone this helpline if you would like to get a quote for their commercial products which include IP surveillance systems, software licensing and device installation. Moreover if you have an existing account with Knowhow you should call them on this helpline to notify them that your company is moving premises.
Business cloud & website builder – 0800 234 6332
Contact Knowhow for free by calling their freephone telephone number 0800 234 6332 if you are a business customer looking to enquire about their range of commercial cloud storage products. You can also use this helpline service for information about their website-building products which are suitable for corporations looking for more advanced web development tools to further their businesses. Moreover if you or any of your employees require technical support whilst accessing your stored files and data on the Knowhow Cloud then you should call this customer care helpline for troubleshooting purposes.
Knowhow contact numbers – in brief
| Department | UK phone number |
| --- | --- |
| Customer services | 0344 561 1234 |
| Knowhow cloud storage | 0800 012 1909 |
| Business enquiries | 0344 561 6789 |
| Business cloud & website builder | 0800 234 6332 |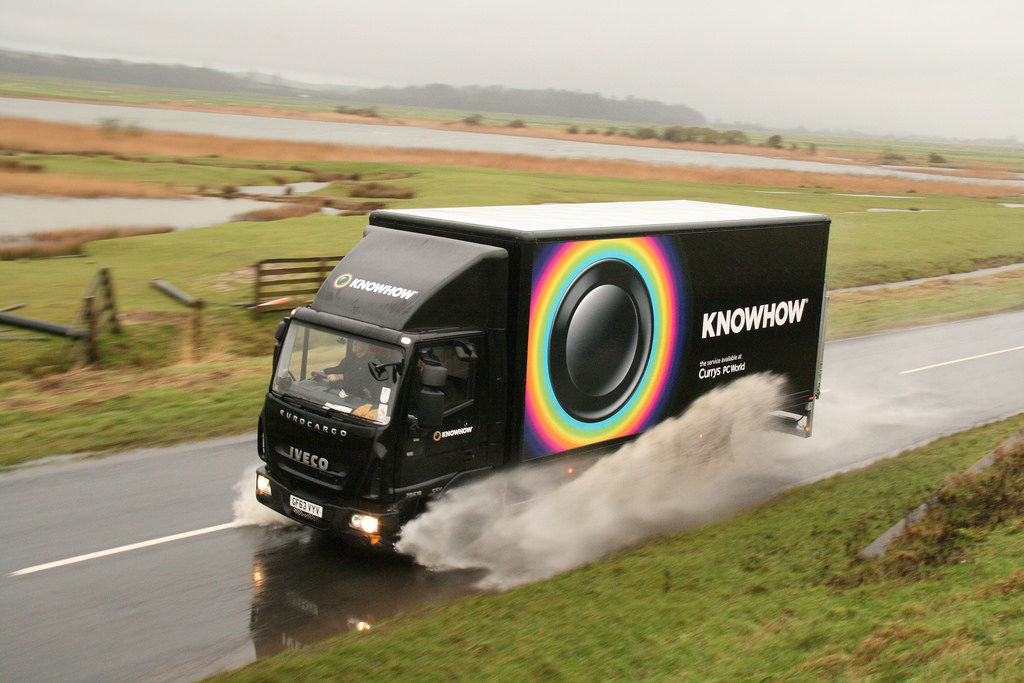 Alternative ways to contact Knowhow
As well as offering an array of customer service telephone helplines you can also contact Knowhow via email, post or by messaging trained admins who oversee their dedicated Twitter account.
Email Knowhow
Please fill out the Knowhow online contact form from their official website if you would like to send your enquiries to them via email which is useful if you are having technical difficulties with a software program on your computer or laptop.
Postal address
You can also write to the Knowhow customer service team by sending your letters to their dedicated postal address where you can also send feedback such as complaints about one of their services or a member of their staff, however please note that you will usually get a quicker response via their helplines.
Knowhow Customer Services,
PO Box 1686,
Sheffield,
S2 5YB,
United Kingdom.
Connect with Knowhow on social media
You can also Tweet your customer services enquiries to the official Knowhow Twitter page, where you can also send private messages if you have a sensitive issue relating to your account security.