Contact Parcel2Go customer services through their online help centre for tracking updates, to make a complaint about a missing package and for a quote on delivery prices. Regrettably Parcel2Go does not offer a valid telephone number for spoken enquiries
Parcel2Go customer services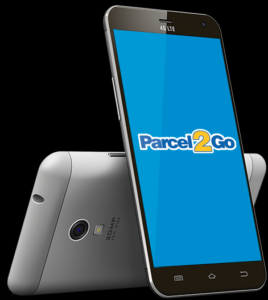 Contact Parcel2Go customer care by visiting their online help centre for general enquiries about their package delivery services including their prices. Here you can also enquire about their collection services whereby your parcel is deposited at an affiliated pick-up point, which is useful if you were not at your property at the time of delivery.
Furthermore if you would like to upgrade your delivery to next-day expedited shipping or by adding an insurance policy to protect against damages to valuable items then you may visit their website for a quote. Moreover if you require technical support when using their online tracking service to ascertain the location of your package then you may message their customer service staff for troubleshooting assistance.
The Parcel2Go help centre is accessible via the URL https://www.parcel2go.com/help-centre, as this is a largely automated service you can access the majority of options 24 hours a day. However their live chat facility operates during standard office hours of 9am-5pm Monday-Friday. Unfortunately Parcel2Go does not offer a telephone helpline number for customer care, hence the online help centre is the recommended way of getting in touch with the courier firm about parcel deliveries.
Head office complaints
Parcel2Go head office can be contacted using their customer service website for complaints about missing packages and damaged items. Moreover if somebody has collected your parcel using fraudulent details then you can send a message using this centre to receive a full refund and to make a claim on any losses incurred. However please be aware that you may need to have an insurance policy added to your delivery in order to recoup compensation, particularly if the item is valuable. However if you would prefer to send a letter of complaint to Parcel2Go you may use their head office postal address:
Parcel2Go.com,
The Cube,
Coe Street,
Bolton,
BL3 6BU,
United Kingdom.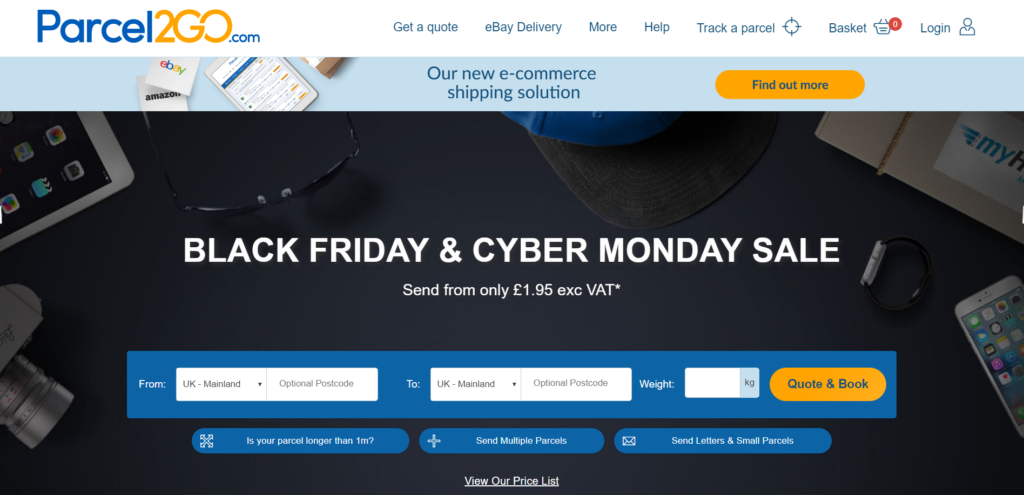 Alternative ways to contact Parcel2Go
As Parcel2Go are an online-based comparison service for package deliveries they offer email support and social media messaging for enquiries about their courier rates. Moreover they offer a traditional postal address for formal enquiries.
Write to Parcel2Go
You may write to Parcel2Go by posting your letters to their UK office address in Bolton which is provided below for your convenience. Please be aware that it may take up to a week for them to respond to your enquiries and that unsolicited cheques are not accepted unless they are for business payments.
Parcel2Go.com,
The Cube,
Coe Street,
Bolton,
BL3 6BU,
United Kingdom.
Email Parcel2Go
Visit the Parcel2Go help centre to send enquiries about a package delivery via email. Here you can also access their online tracking service for live updates on your parcel and to rebook your delivery if it is no longer scheduled to arrive on a convenient date.
Message Parcel2Go on social media
You may use social media websites to send messages to Parcel2Go customer support staff for enquiries about their delivery services and to report a problem with one of your packages, including missing items.
Message the Parcel2Go Facebook team for support

Send Parcel2Go direct messages on Twitter for support

Watch adverts and helpful delivery tips on the Parcel2Go YouTube channel

Get company information about Parcel2Go through their LinkedIn profile page