Contact Sony on their customer care phone number 0207 365 2810 for PlayStation technical support, for PSN account assistance and to return a faulty Xperia smartphone.
Customer care – 0207 365 2810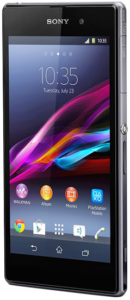 Phone Sony on their UK customer care contact number 0207 365 2810 to place a new order for television sets, cameras and speaker equipment. Similarly if you have already purchased items via their online store you can call this customer service helpline to reschedule your delivery time and to add accessories such as SD storage cards to your order. Furthermore you can contact advisors on this number for technical support if audio sound quality is poor on your speakers and if you are unable to get TV reception.
You can contact Sony customer care from 9am-6pm Monday-Friday however there are likely to be closures on UK bank holidays. Calls are charged at the same rate as phoning other local geographical numbers, therefore you will normally have to pay a per-minute rate plus an access charge to connect the call. However inclusive minutes can be used instead of these monetary charges for all 01 and 02 telephone numbers, meaning if you have minutes remaining on your monthly tariff you may contact Sony for free.
Complain to Sony – 0207 365 2810
Contact Sony customer services to make a complaint by calling their UK phone number 0207 365 2810 where you can seek compensation for repeated technical faults with a PlayStation console, to dispute a refusal to refund an unwanted device and to inform them of inappropriate staff conduct. They are legally obligated to provide details of relevant ombudsman services if you are unable to come to a mutually-agreeable resolution. If you would rather post a letter of complaint you can write directly to Sony's European head office which is located at this Weybridge postal address:
Sony Europe Limited,
The Heights,
Brooklands,
Weybridge,
Surrey,
KT13 0XW,
United Kingdom.
PlayStation enquiries – 0203 538 2665
Contact Sony on their dedicated phone number 0203 538 2665 for PlayStation technical support if your gaming console is not downloading software, not turning on or is experiencing performance issues. If their customer care team are unable to resolve the issue over the phone they will arrange for a repair specialist to examine the console and identify the fault. A further reason for calling this helpline is for assistance accessing your PlayStation Network (PSN) account, for instance if you have forgotten your user ID. Similarly if you believe someone has fraudulently logged on to your PSN account you can call this number to reset your password so they can no longer download video game titles using your funds.
Sony Mobile products – 0370 523 7237
Contact Sony Mobile on their local-rate helpline number 0370 523 7237 for customer service support with your Xperia smartphone, to place an order for the latest handset and to upgrade your current device. Similarly if you need troubleshooting advice for your Sony tablet, smartwatch or Bluetooth headset you can dial this number for assistance. However please note if you did not purchase your device directly from Sony you should contact the retailer you bought it from directly.
Professional product support – 01256 683 870
Contact Sony on their corporate support phone number 01256 683 870 for assistance with their range of professional products including broadcast cameras, medical imaging equipment and 4K cinema projectors. Similarly if you would like to place an order for a range of Xperia smartphones for your employees you can call this helpline to negotiate a new business agreement. Existing customers can use this service to inform Sony that their company has changed ownership or moved to new premises.
Sony telephone numbers
| Sony department | Contact number |
| --- | --- |
| Customer services | 0207 365 2810 |
| PlayStation enquiries | 0203 538 2665 |
| Sony Mobile products | 0370 523 7237 |
| Professional product support | 01256 683 870 |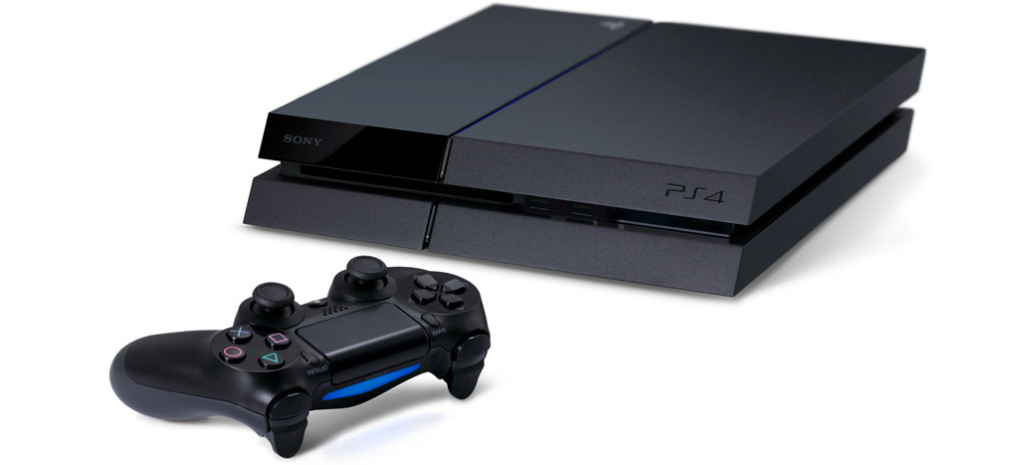 Further ways to contact Sony customer services
You can write to Sony customer services by using either their email or postal addresses if you are too busy to correspond with their advisors over the phone. Alternatively you may even choose to post public messages on their social media profiles as these may compel them to solve your problem as swiftly as possible.
Write to Sony
Postal enquiries to Sony should be directed to their UK head office address which is provided below, although you should be aware that it may take up to a week for them to respond to your comments.
Sony Europe Limited,
The Heights,
Brooklands,
Weybridge,
Surrey,
KT13 0XW,
United Kingdom.
Email Sony customer care
Contact Sony by email via their customer care website for general enquiries about their Bravia television sets, PlayStation consoles and camera devices. They will endeavour to respond within 48 hours to your enquiry so please phone their helplines if you need instant technical support.
Connect with Sony via social media
Sony have profiles on various social media networks where you can find the release dates of their latest PlayStation consoles and Xperia smartphones. Furthermore some of these accounts include messaging functions whereby you can receive customer service support from official advisors.
View promotions on the Sony UK Facebook page

Visit the Sony Twitter page for their latest offers

Watch Sony adverts on their YouTube channel

Check out posts on the Sony UK Google+ page

Get company information on the Sony LinkedIn page