Contact Match.com via their UK phone number 0203 059 6492 for information about the online dating agency, to manage your subscription payments and to report another user for poor conduct.
Match.com customer services – 0203 059 6492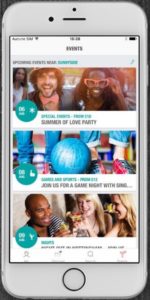 Phone Match.com on their UK contact number 0203 059 6492 for general enquiries about the dating agency including their subscription fees, to review your profile and for their timetable of upcoming singles events in your area. Here you can also request technical support if you have forgotten either your username or your password so that you may access your account. Similarly if you are unable to make a payment you should call this helpline for troubleshooting assistance.
Moreover you can phone the Match.com customer service staff to upgrade to a premium profile and for helpful tips when using their search functions to give you a better chance of finding your ideal partner. Here you can also add 'extras' to your profile including boosts and incognito mode. Furthermore if you would like further details about their sister site, Matchaffinity, then you may call this helpline for information.
Calls to Match.com are charged at local UK rates which means under standard circumstances you will pay your provider a per-minute rate plus an access charge as stipulated in your contract agreement. However you can avoid these charges and contact Match.com for free if you get inclusive minutes to use on your monthly tariff. Lines are open during usual office hours of 9am-5pm daily however there may be closures during UK bank holidays.
Complaints – 0203 059 6494
Contact Match.com to make a formal complaint by calling their head office phone number 0203 059 6494 where you can also report another user for poor conduct. Therefore if a member of the online dating site has contacted you despite you using the blacklist function to block them you should notify Match.com so that they can adjust their safeguarding protocols. Moreover if you suspect you have been unfairly charged or your monthly subscription premiums have increased without your prior knowledge then you may call this number to request a refund. Furthermore if you suspect that a profile has been set up for spam purposes or a user requests money then you should phone this number to notify their security team. Alternatively you may send a letter of complaint directly to the Match.com head office which can be found at this central London postal address:
Match.com International Ltd,
6th Floor,
55 The Strand,
London,
WC2N 5LR,
United Kingdom.
Match.com contact numbers
| Match.com department | Phone number |
| --- | --- |
| Customer services | 0203 059 6492 |
| Complaints | 0203 059 6494 |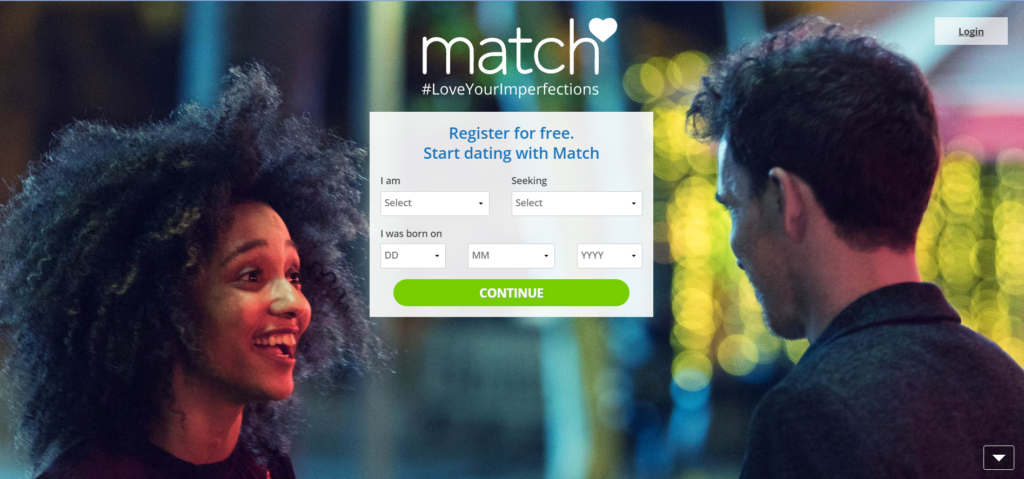 Further ways to contact Match.com
Customers who do not wish to phone Match.com can choose to send them an email or post letters to their UK postal address. Moreover you can browse the dating agency's multiple social media websites for details about upcoming events and the benefits of becoming a member.
Write to Match.com
Users can write to Match.com for a variety of purposes including general enquiries about their account, payment issues and feedback including submitting stories of successfully finding your partner through their online dating portal. Please send your letters and documents to the following postal address however please be aware that this office does not accept cheque payments:
Match.com Customer Services,
6th Floor,
55 The Strand,
London,
WC2N 5LR,
United Kingdom.
Email Match.com
Although you cannot send an email directly to Match.com you can browse their online FAQs portal for helpful advice about account management, updating your payment information and tips for contacting another user.
Match.com social media
Match.com manage several profiles on popular social media websites which they use to promote changes in their membership payment scheme and upcoming singles events in local areas.
Send a Facebook message to Match.com

Post a tweet on the Match.com Twitter feed

Add Match.com to your circles on Google+

Get company information about Match.com through their LinkedIn profile page