Contact Acer customer services on their technical support phone number 0371 760 1000 for laptop troubleshooting, to purchase a new personal computer (PC) and to make a complaint.
Acer customer services – 0371 760 1000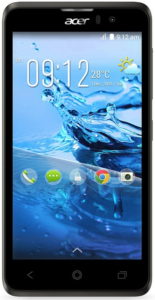 Contact Acer on their customer service phone number 0371 760 1000 to get technical support with your laptop device and to find your nearest repair centre. You may also phone their customer care number to take out an extended warranty policy so that the cost of repairs or replacement parts are covered by an insurance policy. Similarly if your Acer device has failed due to a manufacturing fault you can phone them for their returns process so you can receive a full refund.
Corporate customers can call this helpline to organise training sessions for their staff in using their projectors and digital video walls. Likewise if you require an upgrade on your company smartphones you can call this helpline to get the latest devices according to the terms stipulated in your contract.
You can phone Acer via their customer service number from 9am-6pm Monday-Friday however they are likely to be closed on UK bank holidays. Calls are charged at the equivalent rate as phoning 01 and 02 numbers, which means you will usually pay an access charge to your provider followed by a per-minute rate. However you will be able to contact Acer for free if you get inclusive minutes to use as part of your monthly mobile or landline tariff.
Acer store – 0371 760 1020
Contact the Acer store on their national phone number to order a new personal computer, get sales prices on the latest laptop devices and to upgrade your current television set. Once you have purchased a new PC you will be able to call this helpline to track your order and to reschedule your delivery time. You can also call this helpline to cancel your order, however there may be a limit on when you can decide against purchasing a products whilst getting a full refund.
Acer Premium technical support – 0800 107 1105
Contact Acer by dialling their freephone number for step-by-step troubleshooting assistance in solving a software fault which is affecting your laptop or PC device. Alternatively their technical support experts will directly connect to your computer using their remote assistance tools. Please be aware that this is not a free service therefore you should call this helpline for a price quote on their single-use and subscription packages.
Head office complaints – 0371 760 1005
Contact Acer to make an official complaint by calling their head office phone number 0371 760 1005 directly, where you can voice your displeasure about a faulty laptop, poor PC performance and faulty television screens. For instance if neither the sound nor picture is working on your television you can complain if they refuse to grant you a refund. You should also apply for compensation if a manufacturing fault with an Acer device led to a fire in your property, however it is recommended that you first seek legal advice prior to making a claim. Alternatively you may write a letter to Acer UK by posting it to their London postal address:
Acer UK Ltd,
Heathrow Boulevard III,
282 Bath Road,
West Drayton,
Greater London,
UB7 0DQ,
United Kingdom.
Get technical support with an Acer server – 0371 760 1006
Contact Acer for professional tech support with your server by calling their dedicated phone number 0371 760 1006 where you can also add racks to your current tower and get price quotes on their business solutions. If your server develops a fault you should consult this helpline to ensure any data loss is minimised. Furthermore if you would like your in-house technical support team to recieve training in managing an Acer server you can call this number to arrange a teaching session.
Acer UK contact numbers
| Acer department | Phone number |
| --- | --- |
| Customer services | 0371 760 1000 |
| Acer store | 0371 760 1020 |
| Acer Premium technical support | 0800 107 1105 |
| Head office complaints | 0371 760 1005 |
| Get technical support with an Acer server | 0371 760 1006 |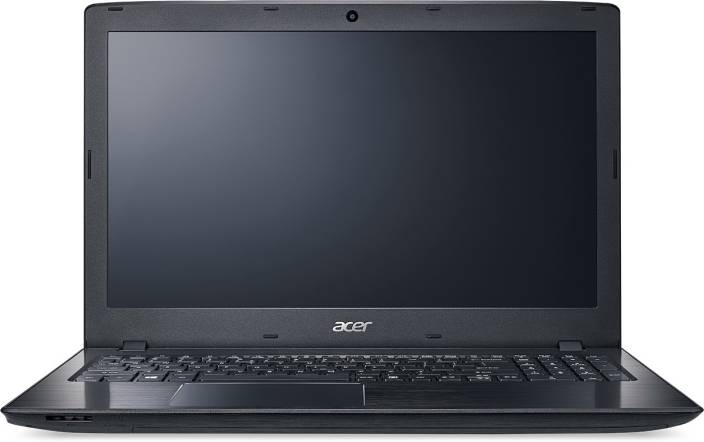 Other ways to contact Acer
Acer customers are welcome to contact the electronics manufacturer in a manner of their choice, for instance you may prefer to write to their email and postal addresses. Alternatively you can post public messages on their social media profiles which also list their upcoming promotional deals.
Write to Acer
Write to Acer by sending your letters to their repair centre postal address provided below, please note that you should only send devices to this centre if you have called their telephone customer service team beforehand for advice and the required paperwork.
Acer Repair Centre,
Infoteam International Services Ltd,
Unit 1,
Epic Park,
Halesfield 6,
Telford,
TF7 4BF,
United Kingdom.
Email Acer
Visit the Acer customer contacts webpage to send an email to their technical support experts. Moreover you will be able to have a live web chat, access their online self-service centre and to track the progress of an existing repair.
Visit Acer on social media
Acer have several profiles on social media networks which they use as a marketing tool to advertise their latest laptop devices and sales prices. There is also a benefit to their customers as you can post public messages on their posts to resolve your technical support enquiries.
Message Acer via Facebook

Post a tweet to the Acer Twitter page

Add Acer to your Google+ circles

Watch adverts on the Acer YouTube channel

Get company information from the Acer LinkedIn profile